Hello!
I'm Greg Sidoris,
CEO & Licensed Executive Casino Host
"My company "Casino Connection USA" is a licensed casino hosting company with the Nevada Gaming Commission and other jurisdictions that provides Hotel Rooms, Casino Arrangements, Credit lines applications for gaming, Car rental, Limo service, Shows, Tours, Parties & more…
I am responsible for ensuring every aspect of your experience with "Casino Connection USA" exceeds your expectations. I will work with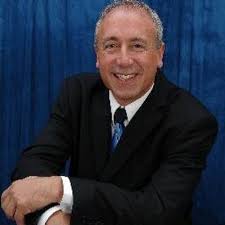 you to choose the proper hotel room and we have the ability to assist with any casino services that best fits your needs. Creating a customized itinerary, assisting you to prepare for your trip, offering useful Vegas hints, tips and "Must See" or "Must Not See" info can make or break a trip."
"We are Las Vegas experts with over 35 years experience"!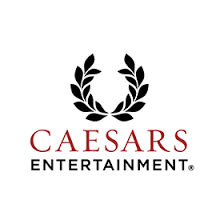 Our primary Casino and Hotel partners, "Caesars Entertainment" is the leader & largest hotel casino company in the world! Caesars Palace, Planet Hollywood, Flamingo, Harrah's, Bally's, Cromwell, The Linq & The Rio Casino & Suites are proud name brand name properties worldwide that we represent daily.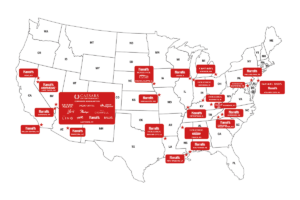 We offer a variety of hotel & casino travel services for Individual, Corporate, Business, & Group Travel.
Casino guests comp room(s) always available.
We specialize in Las Vegas, USA but offer the world !!!