Hello!

I'm Greg Sidoris, and I'm responsible for ensuring every aspect of your experience with Casino Connection USA is pleasing. I'll work with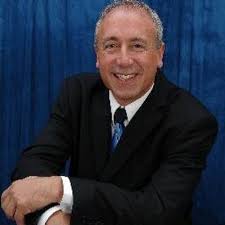 you to choose the travel package that best fits your needs, create a customized itinerary, help you prepare for your trip, and communicate with your party and our partners throughout your trip to ensure that all goes smoothly.
Casino Connection USA is a licensed casino hosting with the Nevada Gaming Commission that provides Hotel Rooms/Casino Arrangements/Credit lines applications for gaming/Car Rental,Limo/Restaurant/Shows/Tours & more…
We offer a variety of travel packages for Personal, Corporate, Business, & Group Travel. 
We also offer:
Pacific & Atlantic Ocean Cruises.
Caribbean & Mediterranean Sea Cruises.
All-Inclusive Resort Stays.
Destination Weddings & Honeymoons.
European Vacations.
Latin American Vacations to Mexico, Cuba, and Argentina.